*We Are Currently Offering Online or Mail Options For Completing All Intake Paperwork, Please Contact Us For Assistance*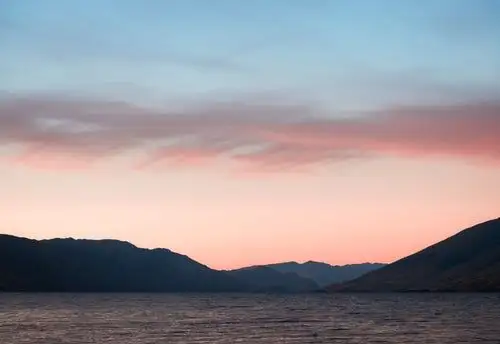 We value your time and energy and understand that paperwork can be tedious. The following paperwork must be completed prior to an initial appointment to ensure you understand your rights and that federal and state regulations are met.
Please see the link below to download and complete the paperwork required on your first visit.
If you would like assistance or have any questions, please contact our office.